 We
Creative and Interactive ways to Light up your events

We
Creative and Interactive ways to Light up your events
Create unforgettable event experiences!
Check out what we did at
LUX Helsinki 2018
What Is Light Painting?
Light painting is a new art form that's taking the world by storm. Light fascinates, attracts, and delights. It opens up a world of opportunities to get creative and craft stunning results that help your event or brand visuals stand out from the crowd. Light makes every image, video, or performance unique – and that's why we love working with it.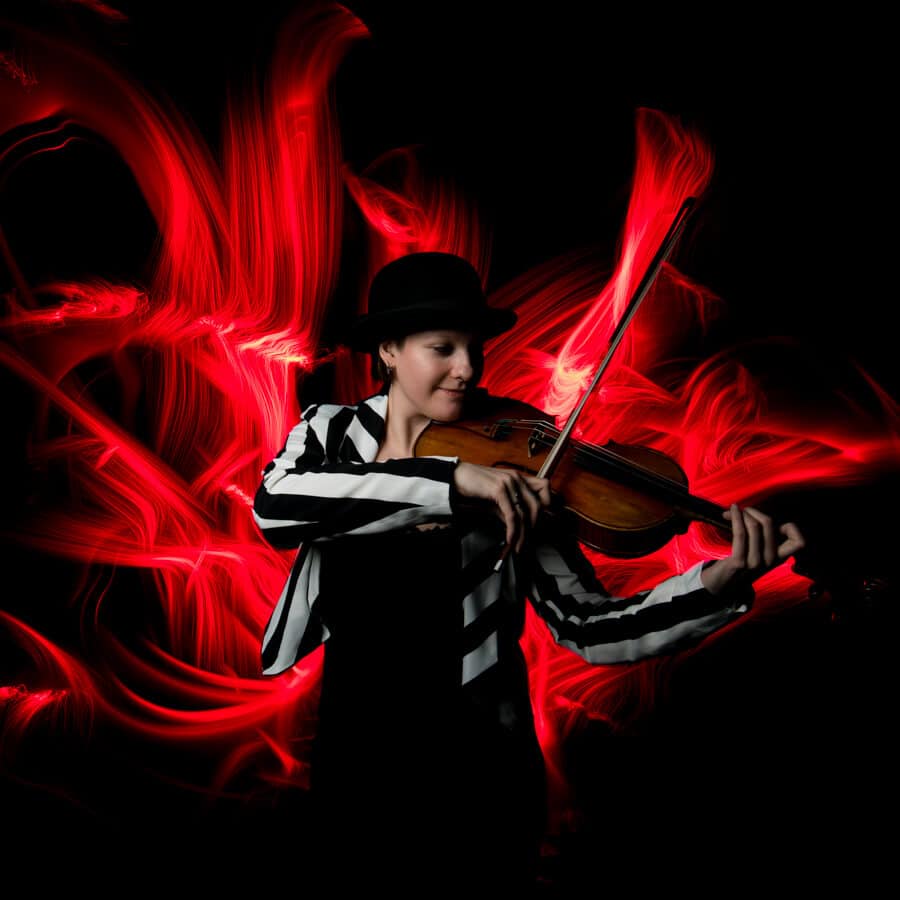 Who we are
We are a team of creative professionals with over 20 years experience in the world of entertainment and promotion. Our team boasts some of the best in the business, including light painting artists, lighting designers, and photographers. We blend artistic and technical skills to deliver stunning visual experiences that take events and promotional campaigns to a whole new level. Our global Talent network includes some of the best light painting professionals out there.
What people think of us
Do not believe the hype. Check out what some of our clients have to say instead.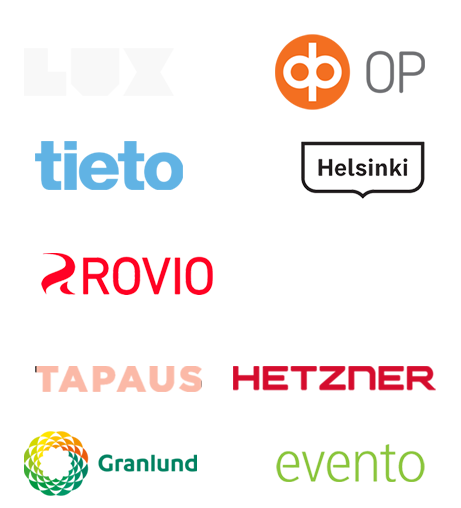 LET'S START SOMETHING NEW
SAY HELLO!
Drop us a line by filling in the form below and we'll be in touch soon
Are You Ready For The Best Event Ever?